Neuroscience Leadership in The Age of Artificial Intelligence (Part 2)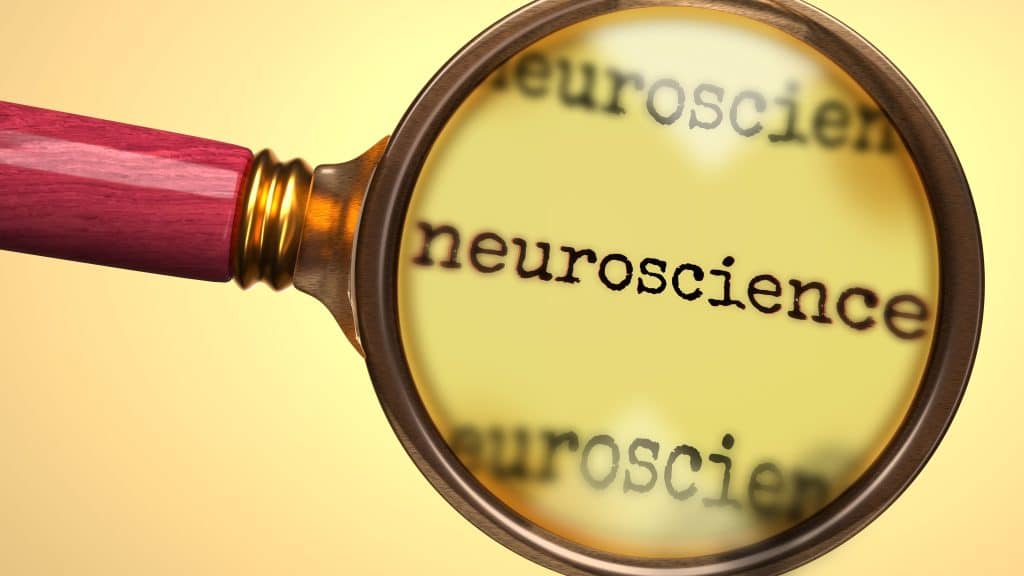 What are the challenges that face Neuroscience Administrators in 2021, and how AI can help.
‍Where do you really see AI impacting in the future, not only in the neuroscience space, but as we evolve in health care.
One of the areas where AI is going to be impactful is in aneurysm. We lose a lot of aneurysms, whether it's an incidental finding and it's caught later, then a neuroradiologist goes back and re-does the report when the patient has already left the hospital. Now we've lost them, and we can't get them back in. With aneurysm, considering some of the risk factors that they may have, they may be likely to rupture, which comes with high mortality, high morbidity. With the help of AI, we should be looking forward to AI for aneurysm and really starting to capture those patients that maybe before we would have lost out into the community.
If it's a ruptured aneurysm, that's a very different workflow. It's not missed, it's found, but these unruptured ones where if they've had previous rupture, if they have risk factors for smoking, family history for high risk and we can capture them, get them into the clinics and make sure we keep them in the clinics with their follow up, It's important. AI for PE and aortic dissection algorithms is exciting, because if you think of PE where stroke was back ten years ago, and we were just trying to figure it out and get ourselves organized.
It's exciting to see the impact and how PE evolves in treatment and therapies because as clinicians, we've all seen patients with PE, it's traumatic to watch on the invasion side, and if we can find a way to treat them better and treat them faster, I think it would be critical. I think AI in general is like the brain; It learns, it takes the learning that it has, and it manages it and it learns more and more. It makes sense for it to be in the neuroscience world.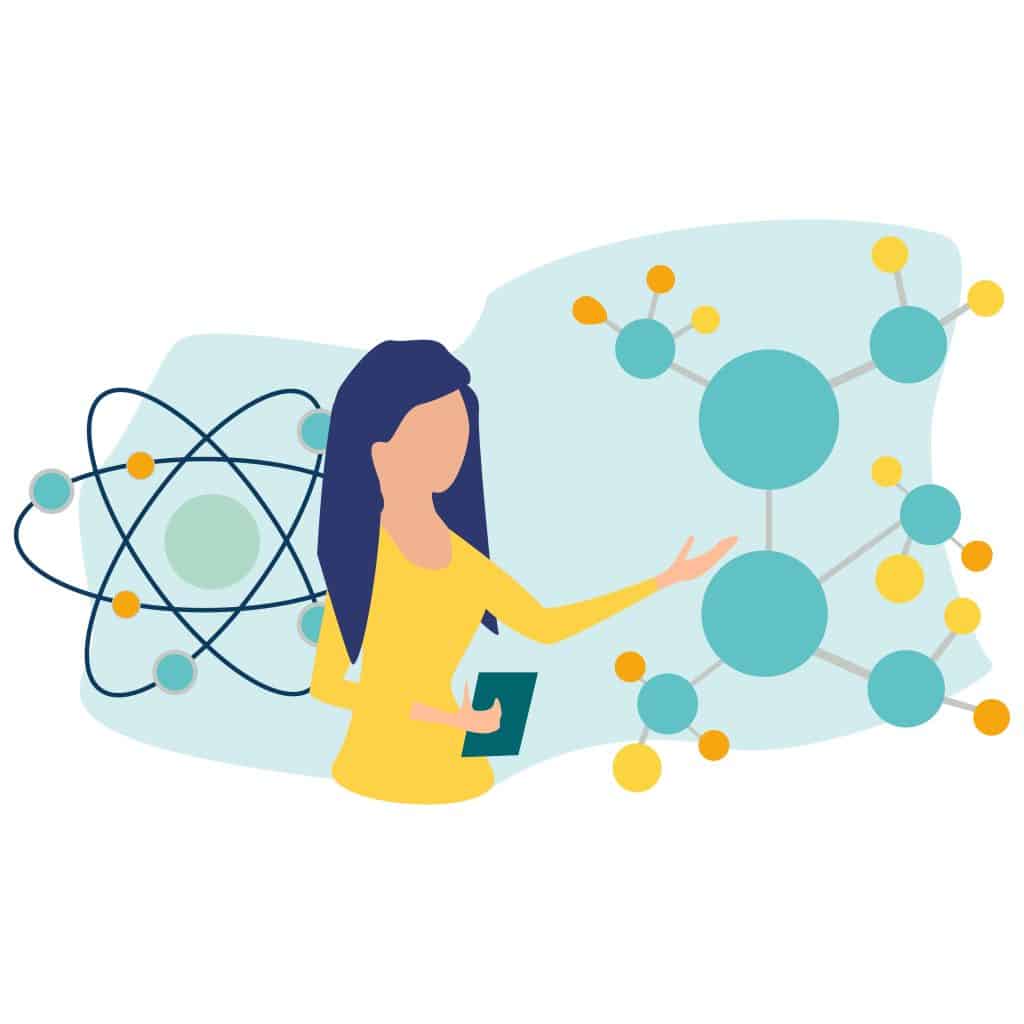 AI, Viz.ai and COVID-19
The communication component of the Viz.ai app during COVID was more helpful than anything we'd seen in quite some time. We would take X rays of someone's lungs and the whole team would know whether it was a COVID patient or not. That changes your whole treatment of that patient, especially if they come in with a stroke, because we had a whole different process with COVID patients during those initial stages and whole incubation process. We would have to treat them in the ED as opposed to in the neuro suite.
What are your thoughts as far as AI goes in the future around Neuroscience?
One of the biggest challenges is going to be able to keep up the momentum that we learned during COVID. We learned to move in a virtual way. We learned how to bring care to the patient. How can we look at that and leverage what we learned from this pandemic and some of the differences in how we're reimbursed now for virtual care and getting full reimbursement for clinic visits that are done in the comfort of a patient's home? When you think about the neuroscience patient population; many of them have mobility challenges. Many of them have challenges coming into the hospital recently, some patients having to walk the length of two football fields from a parking deck to try to get into an appointment that they potentially could have done in the comfort of their own homes.
Addressing one of the things we started doing in COVID was monitoring in patient's homes because risk patients needed to be diagnosed, but they didn't need to be in an environment where they were potentially exposed to the risk of COVID. We need to figure out how to continue the momentum of providing virtual options to our patients. It's been a tremendous impact in the right direction from a positive perspective.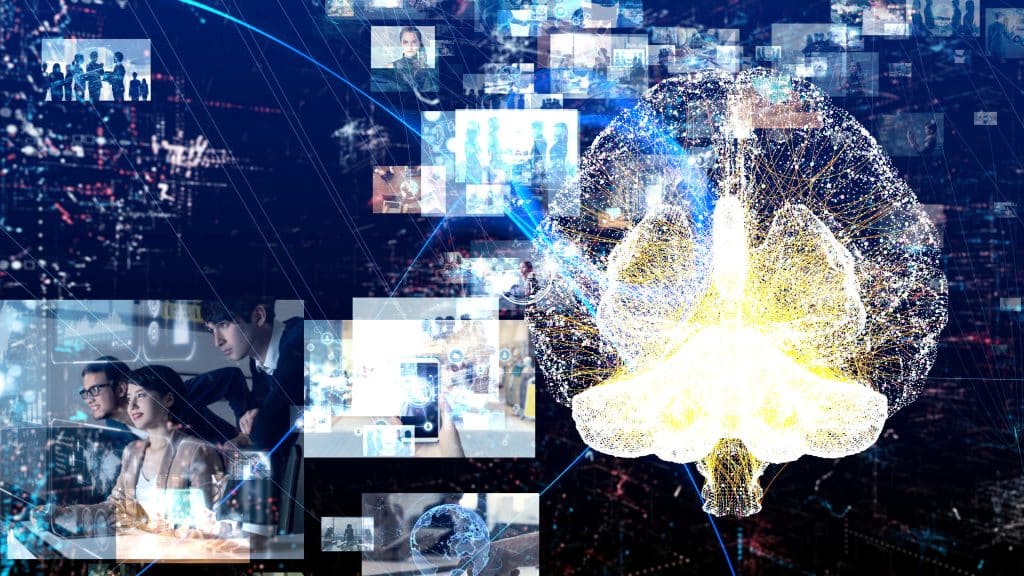 Who is involved in the decision-making process for new technologies and how long did it take you to get new AI software at your program?
In independent hospitals, decision making can be very simple. The people that made the decision were finance and the CEO working for a small organization, and that has its benefits in that regard. In a bigger system, there's a lot more levels and a lot more processes. You must vet it, you must approach it as a new initiative, especially if it's a significant financial investment and make sure that it fits within the parameters of safety. It could potentially take a long time, depending upon how the process works and the layers that are in your system.
You must do a lot of groundwork. So, just going around and talking to everybody to get the buy in at the local levels of all the hospitals and laying that foundational groundwork, then made it a lot easier. It was important how we prepared and presented the information on the financial as well as most importantly, the quality impact.
From an implementation standpoint it was really streamlined. We got the whole system up and running in 22 days from time of contract execution. The Viz.ai user experience is so good that it doesn't require that much training.
‍Watch our recent AI Neuroscienes webinar below and hear more of what our panel of neuroscience experts had to say about the future of neuroscience and artificial intelligence.