Protecting your data with industry-leading security in the cloud
At Viz.ai, security and our customer's best interests are at the forefront of our technology.
Your source for the latest security, compliance, and privacy information
Visit our Trust Center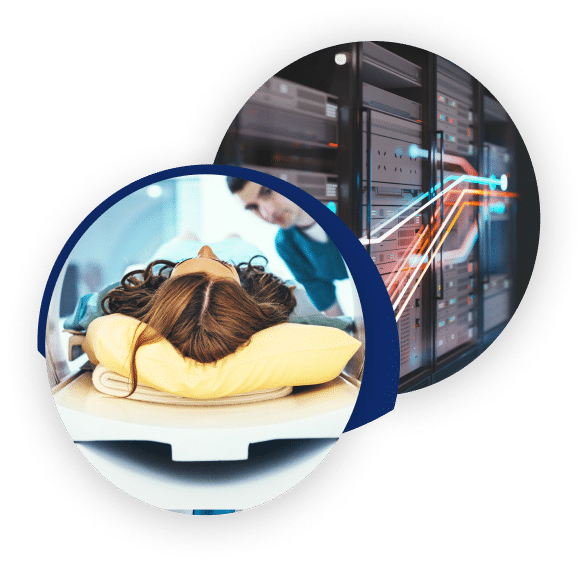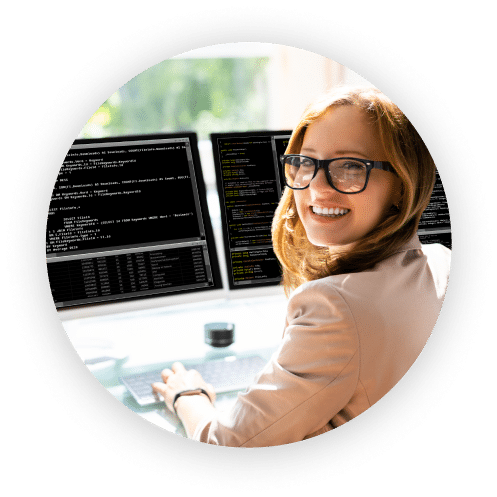 Key Security Features
Using the cloud, we provide our users with on-the-go access to patient data, automatic changes and updates, 24/7 monitoring and support, and a robust and redundant infrastructure that ensures that your patient data can always be securely housed and accessed.
Viz.ai utilizes state of the art security features in order to protect patient data
Easy to use role-based control and compartmentalization
Monitoring and auditing when and how PHI is accessed
Third party penetration testing
Advantages of Security in the Cloud
Keeping your patient data secure is our most important focus, which is why we've built our technology and services on a reliable and secure architecture. Your data lives behind a secure firewall and is encrypted at every point in transit.
Viz.ai uses Amazon and other best in class tools for monitoring
Data is protected by best in class security measures and protocols
Data is encrypted in transit and at rest using the latest industry-standard cryptographic algorithms and protocols
We strive to build a culture of kindness.
Security in the cloud enables improved user experience
Viz has received numerous certificates for achieving and exceeding security standards including SOC 2, the most demanding validation guaranteeing best in class cloud compliance.