Our Mission
Our mission is to increase access to life-saving treatments.
Viz.ai uses artificial intelligence to accelerate care coordination, reducing systemic delays that stand between patients and life-saving treatments. It's an innovative way of using technology to transform clinical workflow and patient care.
Our Vision
Viz.ai was inspired by a patient who underwent a successful brain surgery and yet died because the surgery came too late. Systemic – but preventable – process delays had undermined the work of her care team.
Frustrated by the unnecessary delays that had cost his patient her life, neurosurgeon Dr. Chris Mansi committed to finding a better way. Dr. Mansi joined forces with machine learning post-doc Dr. David Golan and together they founded Viz.ai, in 2016, with a goal of using artificial intelligence to make healthcare work faster and smarter. Not just to change it – but to radically transform it.
Viz.ai Values
Patients first
We're here for our patients, they impact every decision.
Time is brain
We move quickly, because every patient deserves access to life saving treatment.
Quality squared
We play by the rules and deliver excellence.
Kindness wins
We strive to build a culture of kindness.
I am accountable
I do what I say I will do, I follow through and follow up.
Our Awards and Recognition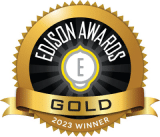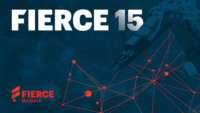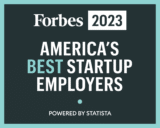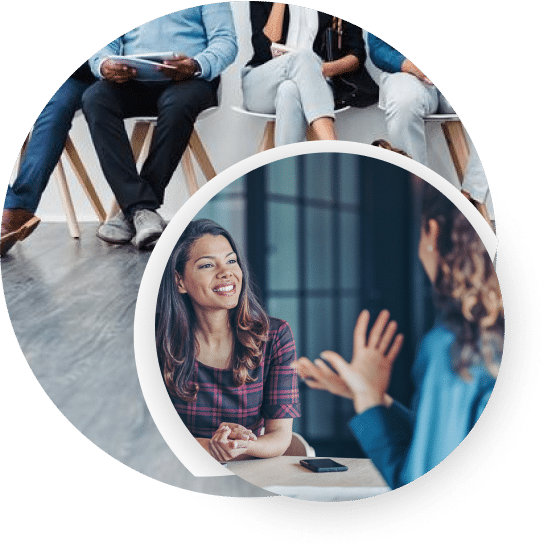 Careers at Viz.ai
We're always looking for talented individuals to join our team and our mission.
View job opportunities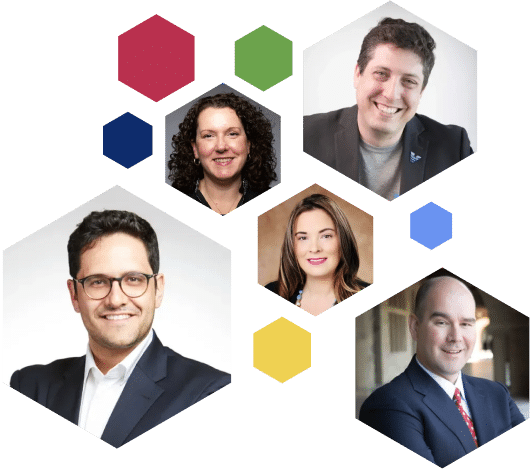 Leadership
Meet our executive team made up of industry experts, who cultivate our culture and lead the people who are driving the AI healthcare revolution.
Meet our leaders
Our Awards and Recognition