This is Life Sciences. Powered by AI.
Harness the power of AI to accelerate patient access to therapy—enabling care teams to deliver the right care to the right patients at the right time.
Subscribe to InnoVizion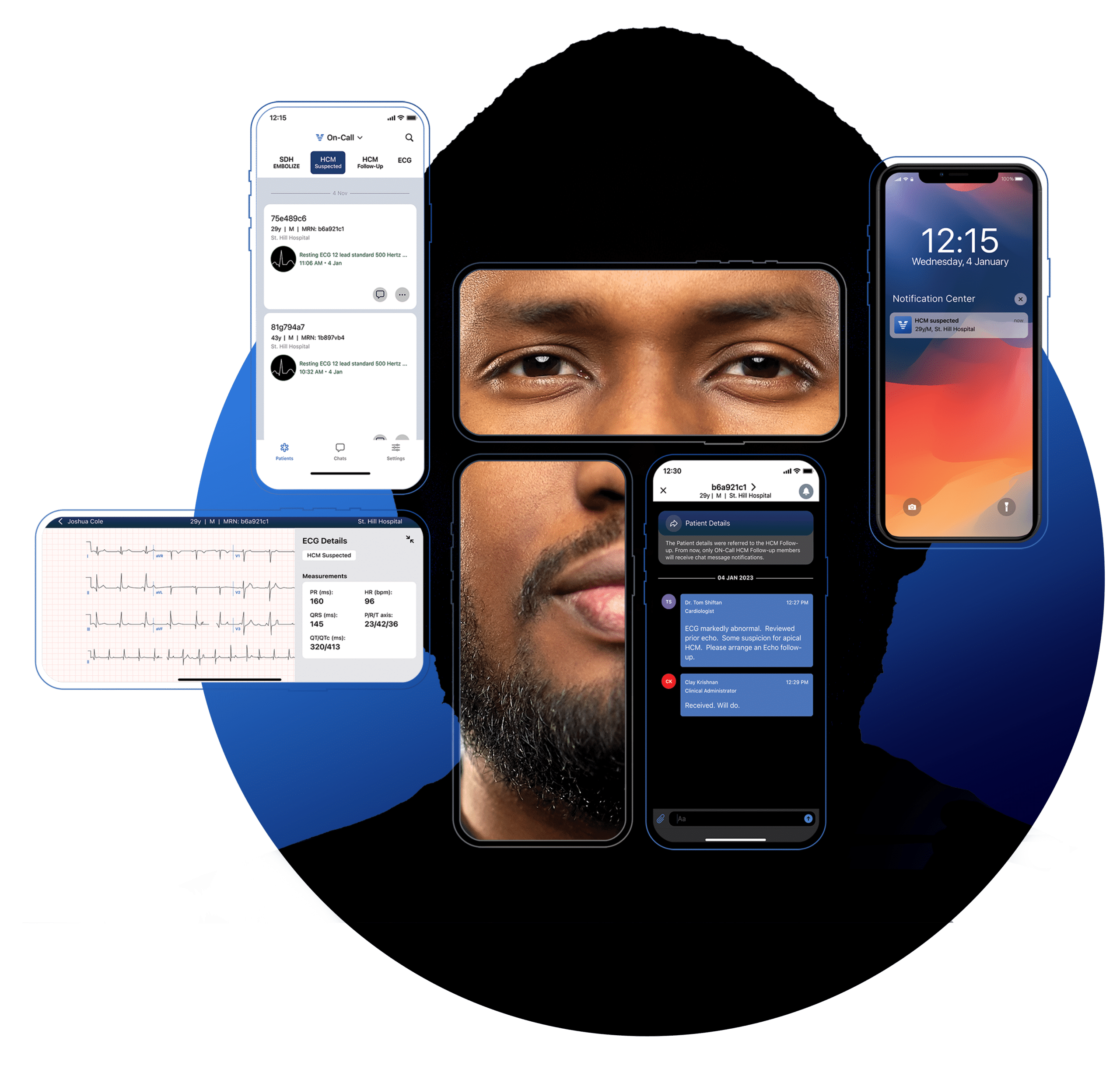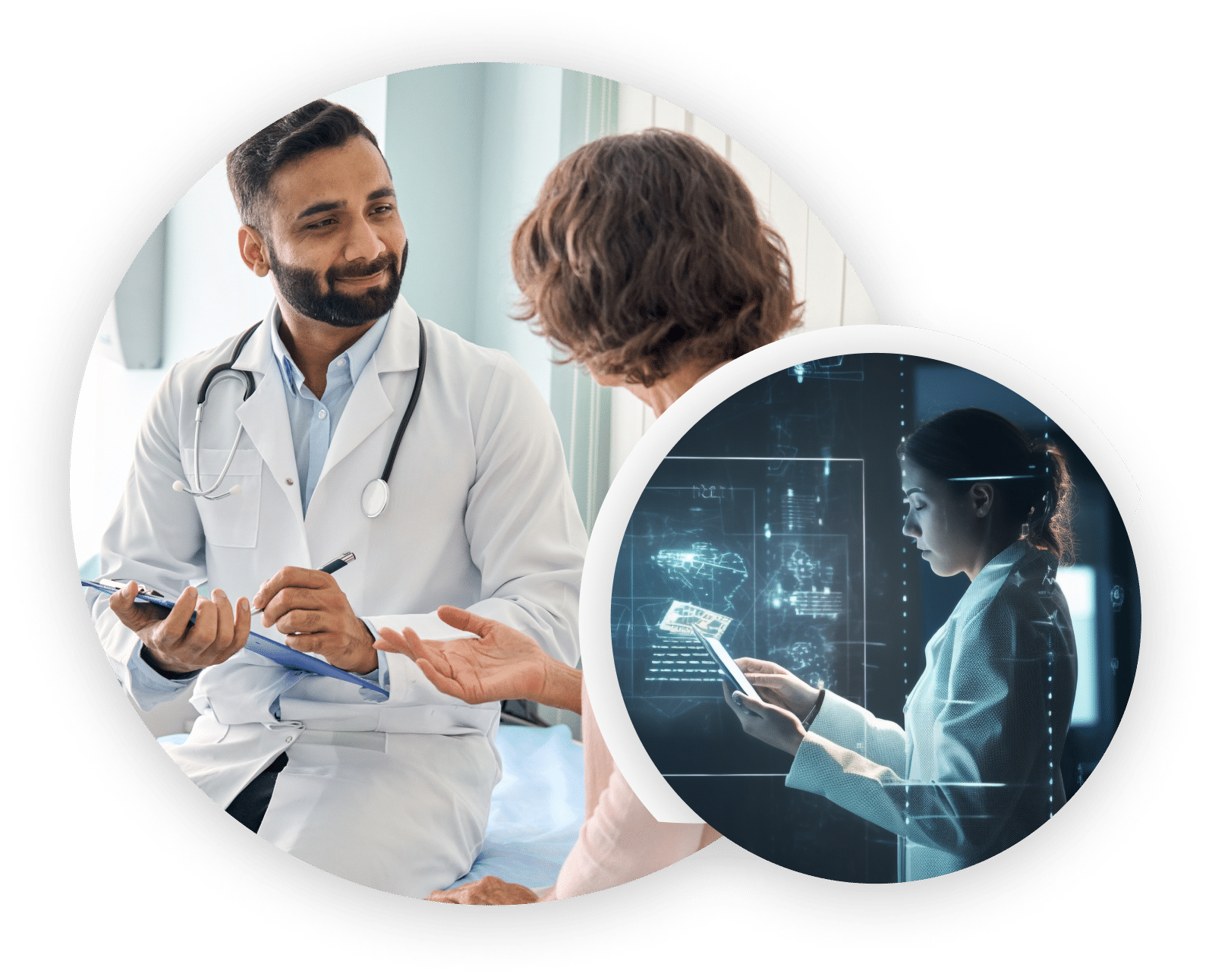 Transform patient care system-wide
Biopharma and medtech companies are harnessing the power of AI to accelerate access to care and prevent drop-out
Artificial intelligence is changing how healthcare is being delivered—biopharma and medtech companies are adapting their go-to-market strategy for therapies to reach more patients who need them—when they need them.
AI, coupled with novel clinical workflow tools, is enabling healthcare providers to detect disease earlier, unite patients with specialists, improve outcomes, and prevent patient leakage—all in real time and from the palm of their hands. AI is revolutionizing healthcare—biopharma and medtech companies are changing, are you?
Viz.ai is being used today in over 1,400+ hospitals and at top integrated delivery networks (IDNs) in the United States and serves one patient every 14 seconds. We empower >35,000 clinicians and healthcare providers to detect diseases earlier, address barriers in the patient journey, and get patients to the treatments they need to optimize outcomes—backed by real-world evidence in over 100 clinical publications.
Improve outcomes in more patients
increase in patients to specialist
Expand market development
Expand patient access to your treatments.
Learn more
of follow-ups are not completed
Care pathways
Close gaps in patient care by minimizing the number of patients getting lost in the system.
increase trial enrollment rates by
Accelerate trial enrollment
Increase clinical trial enrollment with efficient identification and recruitment capabilities.
Learn more
Biopharma Case Study
In August 2023, Viz.ai received De Novo approval by the FDA for an artificial intelligence (AI) detection algorithm designed to detect hypertrophic cardiomyopathy (HCM), creating a new regulatory category for cardiovascular machine learning-based notification software. The deployment of this algorithm was made possible through financial support from Bristol Myers Squibb.
The Viz HCM algorithm uses AI to analyze ECGs and flag any patterns that suggest HCM. It ingests 12-lead ECG recordings, and the analyzed results are made available on Viz' mobile ECG viewer, facilitating communication and image sharing with the entire cardiac care team to expedite patient triage for additional diagnostic workup.
Viz HCM is one of twelve FDA-cleared AI algorithms on the enterprise-wide, clinically validated Viz.ai platform, which has been demonstrated to increase access to treatment and improve patient outcomes.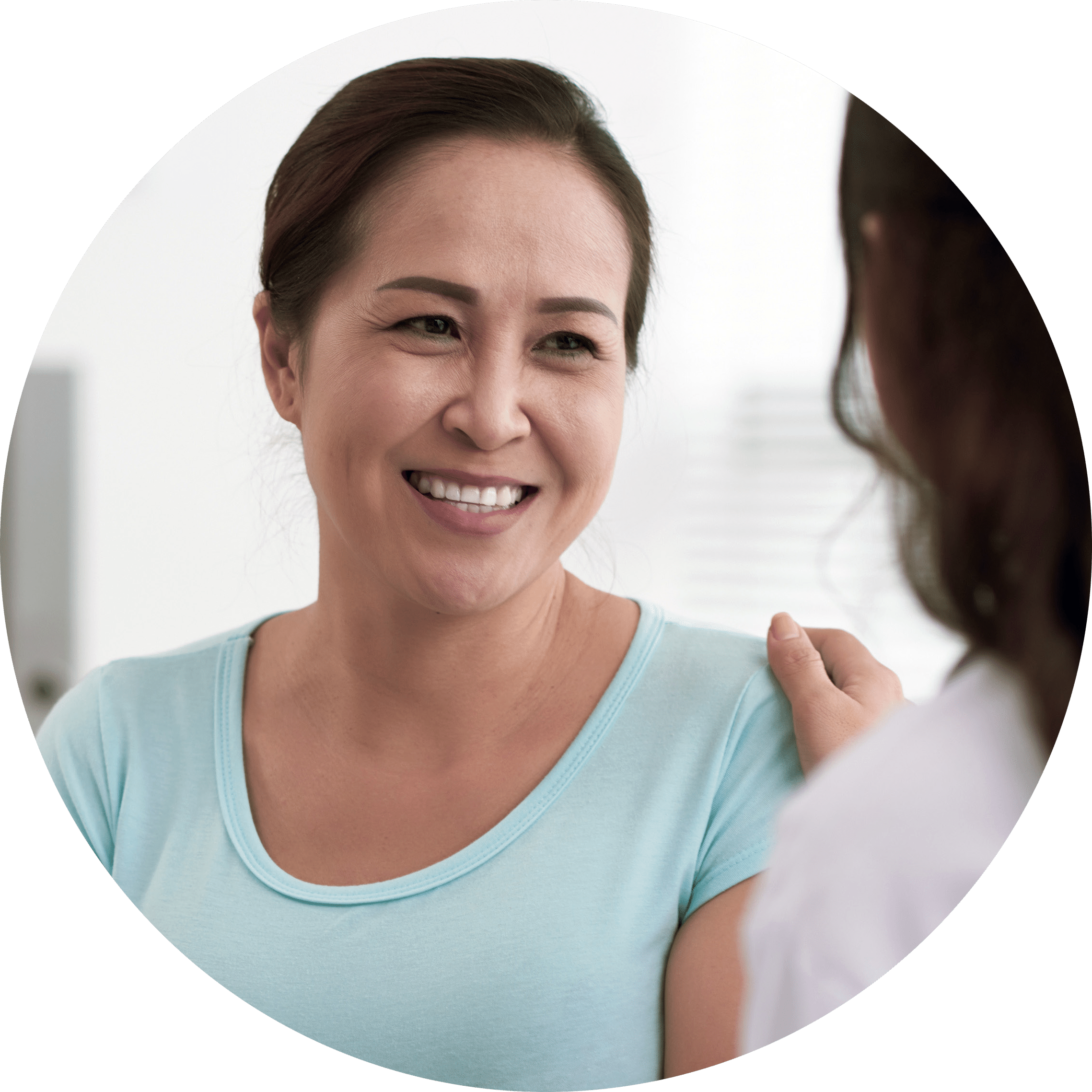 "Using a simple tool, like the EKG with an AI algorithm, to highlight potential cases that may fly under the radar is a potentially helpful adjunct to clinical practice." Dr. Bryan Doherty, HCA TriStar Centennial Heart
Start a conversation
The Viz.ai Advantage
Used at point of care
in 1400+
hospitals with users across many specialties and disease areas
Processing patient information every
14 seconds
through our AI technology
Most clinicians view alerts within
5 minutes
of receiving
Backed by robust clinical evidence
100+ publications