Forbes Next Billion-Dollar Startups: Digital Transformation Is Here to Stay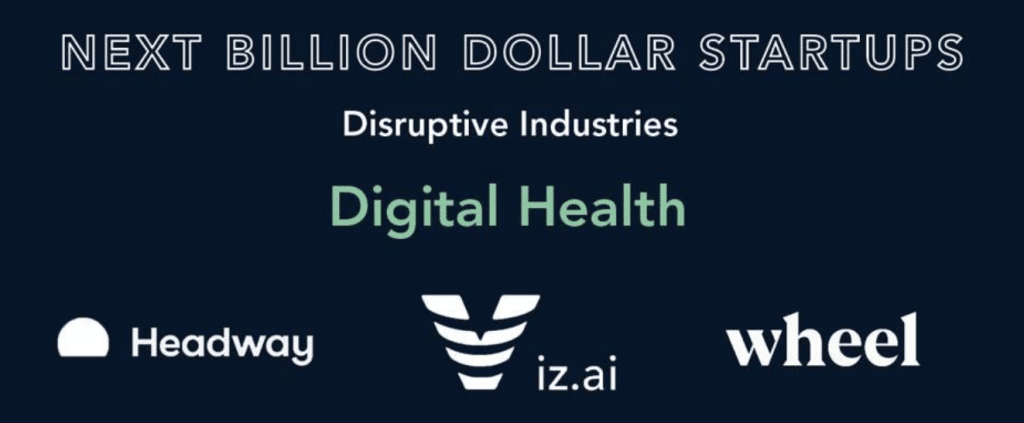 A $1 billion valuation isn't what it used to be, as companies reach that milestone with breakneck speed, but there are still plenty of up-an
A $1 billion valuation isn't what it used to be, as companies reach that milestone at breakneck speed. Even startups with barely any revenue are earning sky-high valuations as investors bet on future growth. The average estimated 2020 revenue for companies on this year's list is just $12 million, compared with an average $30 million in previous year's revenue for those on the 2020 list.
The 2021 Next Billion-Dollar Startups makes it clear that companies thriving amid the digital transformation are here to stay as they disrupt traditional industries and capitalize on growing market opportunities. Startups across Enterprise SaaS, Fintech, and Digital Health aiming to modernize more traditional industries took the lion's share of spots on this year's list, reflecting continued success amid a normalizing world.
It was evident on the 2020 list that disruption and adaptation were the defining business trends as Covid-related restrictions forced companies and consumers to make immediate and significant changes to their day-to-day operations and life, respectively – thus helping fuel the hypergrowth of startups well-positioned to benefit from this accelerated digital evolution.
It's become an oft-repeated narrative at this point: social distancing and stay-at-home orders accelerated the physical-to-digital shift that was already underway, rapidly pushing forward adoption timelines. Consumers were forced to turn to digital alternatives for meetings, grocery and retail shopping, banking, workouts, doctor's visits – you name it.
Companies also had to adapt to stay-at-home mandates – according to a McKinsey & Company Global Survey, in just a few months' time, companies accelerated the digitization of their customer, supply chain, and internal operations by three to four years.
But what we didn't know at the time was whether this digital transformation would be permanent and if the massive growth startups were experiencing would persist beyond the pandemic. Now, as the world slowly normalizes and employees can return to work, shoppers can return to stores, and patients can schedule in-office visits, we see that many are choosing not to.
The convenience and innovation of digital alternatives has turned what started as a pandemic-era necessity into a preference for consumers and a competitive advantage for businesses.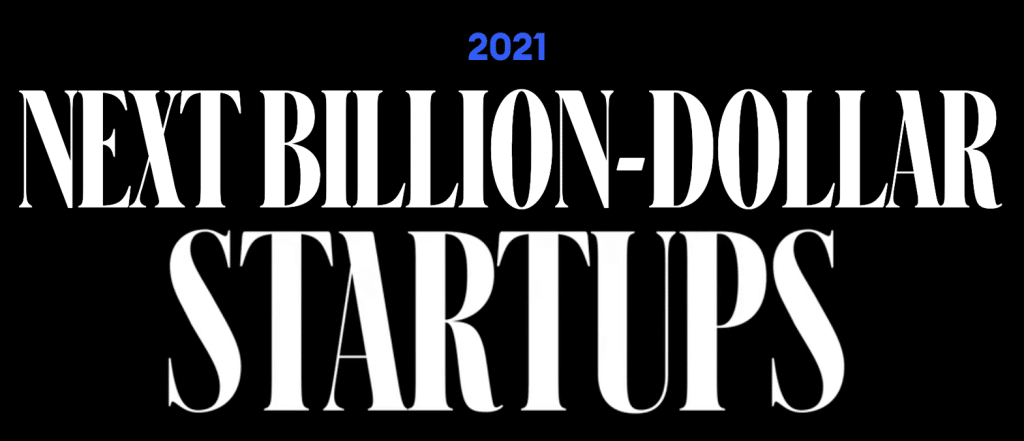 Increased adoption of enterprise software in the workplace
As employees return to offices, the lessons learned during the work from home era will remain. The pandemic forced employers to digitize their operations in a quest for more agility and efficiency – as a result, artificial intelligence (AI)-driven, enterprise workflow, customer success, employee management, and workplace collaboration tools rapidly gained popularity as they drove real business results amid challenging times. Even with many returning to work or at least having the option to, companies now view these tools as mission-critical to their entire enterprise software stack.
Viz.ai's profile on the recent Forbes Net Billion Dollar Startups list
Viz.ai is focused on the application of AI in healthcare. Its mission is to fundamentally improve how healthcare is delivered, through intelligent software that promises to reduce time to treatment and improve access to care. Its flagship product, Viz LVO, leverages advanced learning to communicate time-sensitive information about stroke patients straight to a specialist who can intervene and treat. The company raised $71 million in Series C funding from lead investors Scale Venture Partners and Insight Partners in March.