Market Development
Improving patient access to innovative treatments—through AI-powered disease detection, mobile workflow optimization, and care team coordination.
Request a demo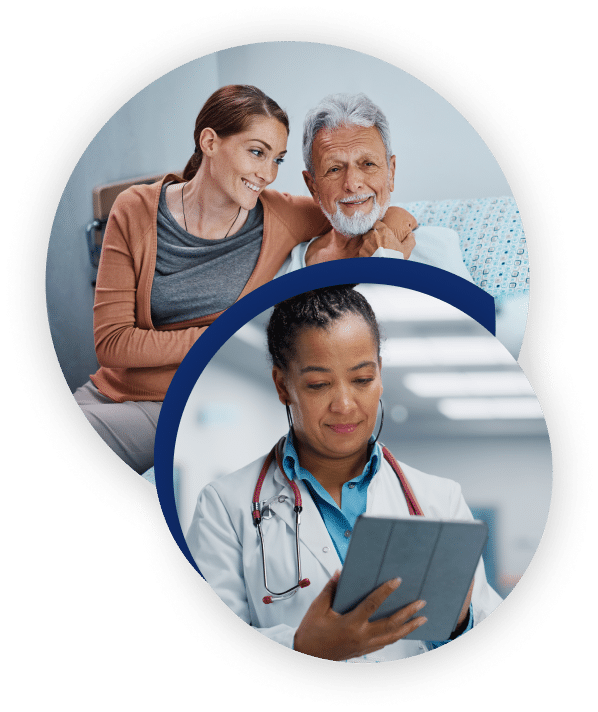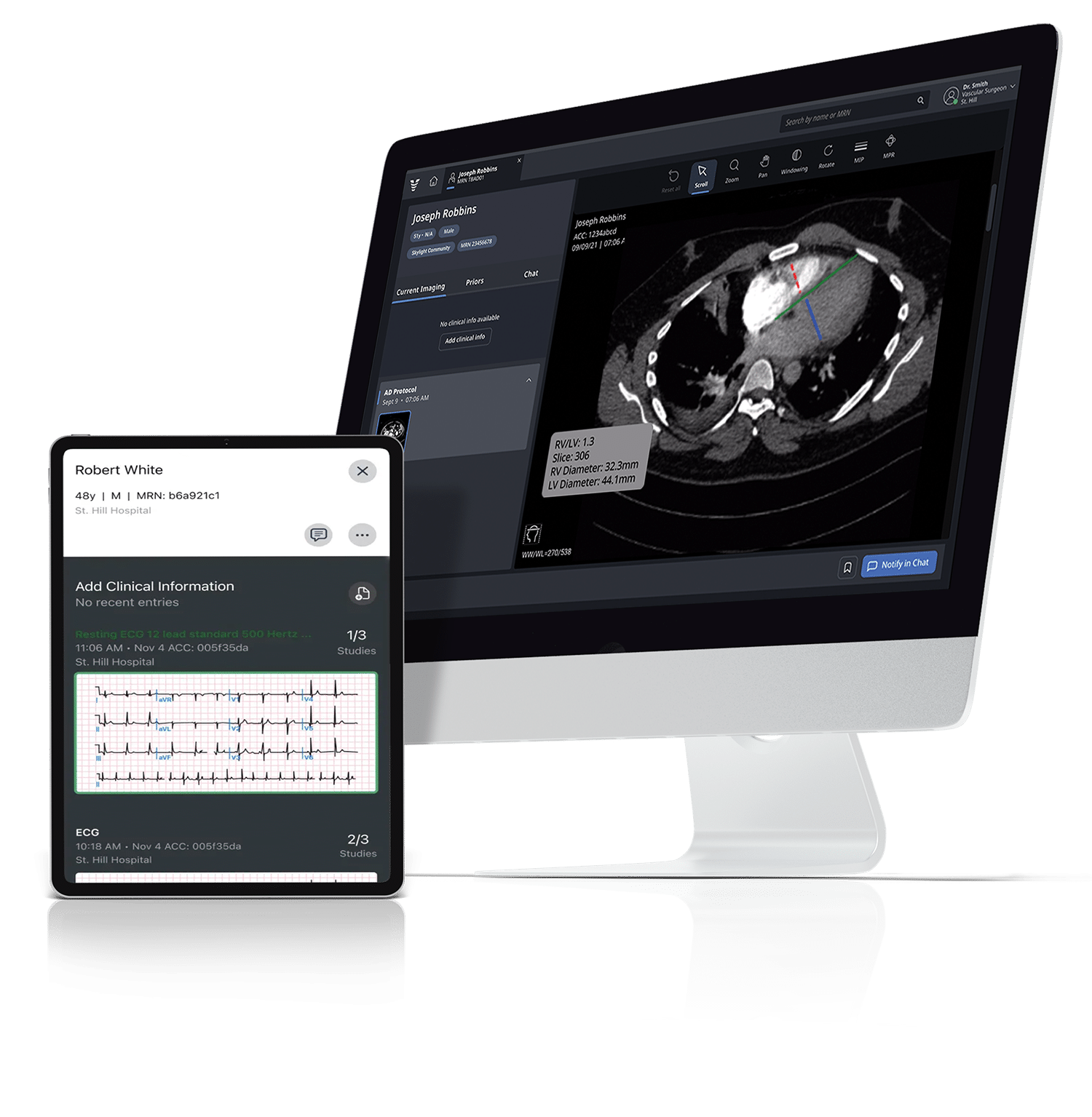 Detect more patients
AI-Powered Disease Detection
Automatically detect disease using AI and notify physicians in real time. Covering all major imaging modalities, including MRI, CT scan, ECG, and ultrasound.
Activate Physicians in Real Time
>90% of Viz notifications are viewed within 5 minutes.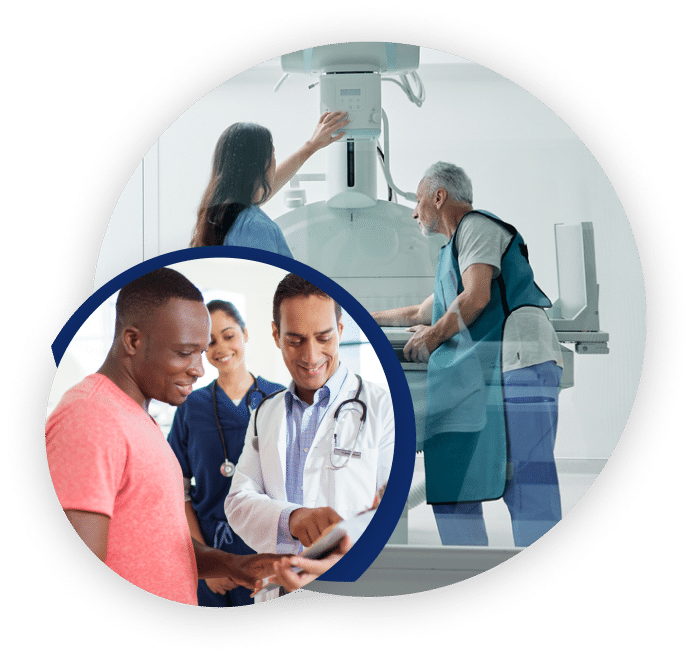 Improve disease-specific workflows
Elevate disease awareness
AI detection and notifications increase disease awareness and facilitates referral to more appropriate care pathways.
Guide diagnostic follow-up
In-app workflow tools facilitate next steps and accelerate patients towards the right care pathway, diagnostic workup, and care.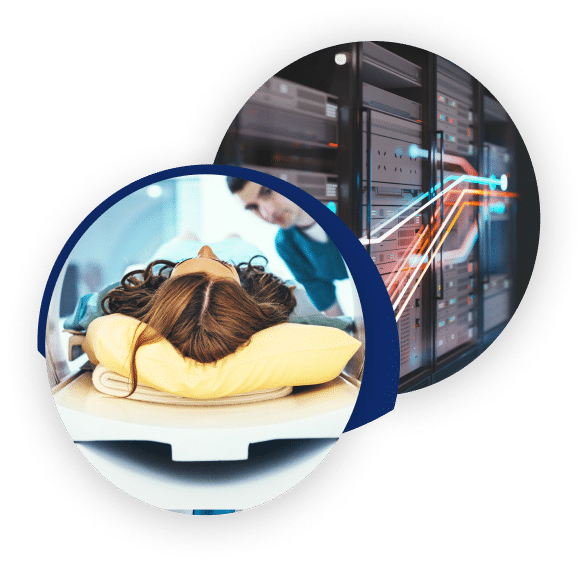 Connect patients to the right provider
Triage to key specialists
Patients are automatically triaged to the most relevant specialist or care team, saving time, optimizing care and improving patient outcomes.
Facilitate collaboration
HIPAA-compliant image sharing and texting between HCPs and specialists facilitates the appropriate workup and specialized care.
The Power of the Viz.ai Network
90%+
alerts viewed in 5 minutes
Precision targeting of every patient's "medical moment of truth"
In partnership with life science partners, Viz.ai builds a customized software module, powered by AI, to help detect disease earlier in more patients. And Viz.ai is there for the next step, directing the patient to the right specialist, which helps to increase access to life-saving treatments. As a comprehensive, end-to-end platform, Viz.ai represents a very strong value proposition for medtech and pharma, particularly in the specialty launch space.
Read the White Paper
Hear from healthcare and life science professionals
With Viz.ai the cardiology team can evaluate the acute stroke patients right at the bedside and assess candidacy for an internal loop recorder instead of waiting for the outpatient setting—preventing delays and follow-up fall outs.

Earlier awareness leads to faster treatment times. The Viz.ai technology facilitates this through improved communication.

With Viz.ai we are getting 'white glove' personal notifications and can intervene on the right person at the right time.
Dr. Sowmya Lakshminarayanan

Neurologist at Novant

Dr. Leesa Schwarz

Cardiology Advanced Practice Provider at University of Kentucky, Chandler Hospital

Brett Meyer, MD

Co-Director of UCSD Stroke Center and Clinical Director of Telehealth
Meet care pathway challenges head on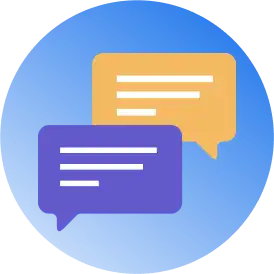 Solving communication breakdown between providers
Closing gaps in delayed diagnosis and referrals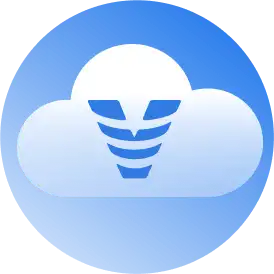 Streamlining broken workflows through technology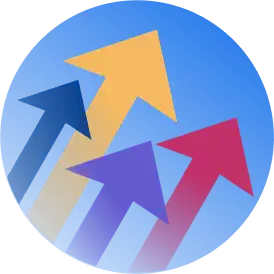 Minimizing misdiagnoses or referring patients down the wrong pathway